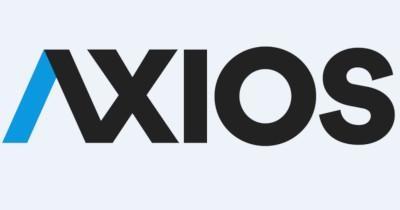 Former President Donald Trump on Sunday called on the FBI to return seized documents that are allegedly protected by attorney-client and executive privileges.
The big picture: The FBI searched Trump's Mar-a-Lago home on Monday, recovering 11 sets of classified documents.
---
Fox News reported on Saturday that the FBI seized boxes covered by attorney-client privilege and possibly executive privilege, according to unnamed sources familiar with the investigation.
What he's saying: "It has just been learned that the FBI, in its now famous raid of Mar-a-Lago, took boxes of privileged 'attorney-client' material, and also 'executive' privileged material, which they knowingly should not have taken," Trump said on Truth Social.
"By copy of this TRUTH, I respectfully request that these documents be immediately returned to the location from which they were taken," he said.
Background: Trump and his associates have frequently sought to claim executive privilege to prevent the release of documents or information....
Trump attempted to claim executive privilege over presidential records that the House Jan. 6 committee requested last year but was denied.
Several former White House officials have also refused to appear before the committee, citing executive privilege.