2020 Senate Overview: GOP Women Hold Keys to GOP Majority
Written by Inside Elections

Published in

Politics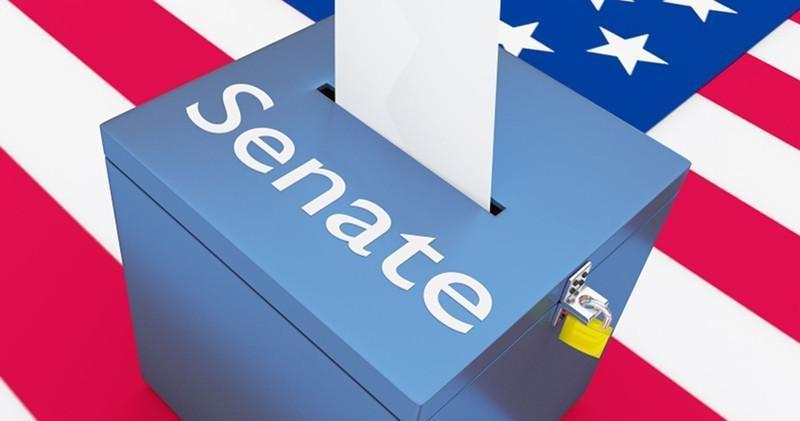 There are just eight Republican women in the U.S. Senate, but they are critical in the GOP effort to maintain the majority. 
Of those eight female Republican senators, six will be on the ballot this November and four of them are in competitive races. Martha McSally of Arizona and Susan Collins of Maine are two of the most vulnerable incumbents in the country. Joni Ernst of Iowa and newly-appointed senator Kelly Loeffler of Georgia are facing competitive races as well. Democrats need to defeat at least two, if not three of them to take control of the Senate. 
Shelley Moore…
This is paid content. Subscribers can read the full article on the website.