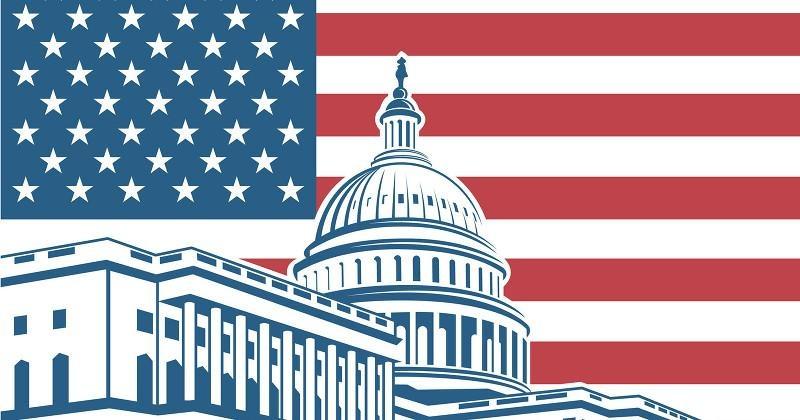 By Nathan L. Gonzales
There's plenty to digest from Tuesday's primaries in New York, Maryland, Utah and beyond, but here are a few initial thoughts encapsulated in some run-on sentences.
Crowley's loss. North Carolina Rep. Robert Pittenger's primary loss last month wasn't a surprise (considering his narrow win in 2016), and South Carolina Rep. Mark Sanford's primary loss wasn't stunning (considering his personal issues and reputation for opposing President Donald Trump). But New York Rep. Joe Crowley's primary loss Tuesday to Alexandria Ocasio-Cortez is a downright shocker considering his longevity and the fact that he was eyeing a top leadership post in the next Congress.
Democratic divide. It was remarkable to watch the NY1 debate earlier this month when Crowley consistently brought up his opposition to Trump and the chance for Democrats to take back the House. Meanwhile, Ocasio-Cortez consistently pounded the congressman for living outside the district and for his campaign contributions, including taking corporate PAC money.
Money can buy love. After spending more than $20 million of his own money in two congressional races over the last four years, Democrat David Trone is poised to win Maryland's 6th District, which Hillary Clinton carried with 56 percent of the vote in 2016.
New York's 14th District. Republicans, including the president, are reveling in Crowley's loss, and even in Ocasio-Cortez's identification with the Democratic Socialists of America. But she's running in a seat Clinton carried with 78 percent and will face a GOP college professor who doesn't appear to have raised or spent more than $5,000 through June 6.
Romney rolls. It's pretty clear that the Utah GOP convention isn't a particularly reliable predictor of the future after Senate candidate state Rep. Mike Kennedy finished first in April. But Mitt Romney won the primary Tuesday with more than 70 percent of the vote. 
Things losing candidates say. Former New York Rep. Michael G. Grimm told The Daily Beast last week, "Danny has just about every endorsement you can have, I have the people," just before he lost the GOP primary, 64 percent to 36 percent, to Rep. Dan Donovan in the 11th District, which is probably enough to add it to "Things losing candidates say" except …
Things winning candidates say. "This race is about the people versus the money," said Ocasio-Cortez before she defeated Crowley by double digits in the Democratic primary in New York's 14th District.
Winter has come for the Democrats. From Bernie Sanders' challenge to Clinton, to the 63 House Democrats who voted against Nancy Pelosi in the last Democratic leadership race, to the vocal opposition to the DCCC, to Ocasio-Cortez's defeat of Crowley, Democrats are not immune to the anti-establishment sentiment Republicans have faced for years.
Winter will get worse for the Democrats....