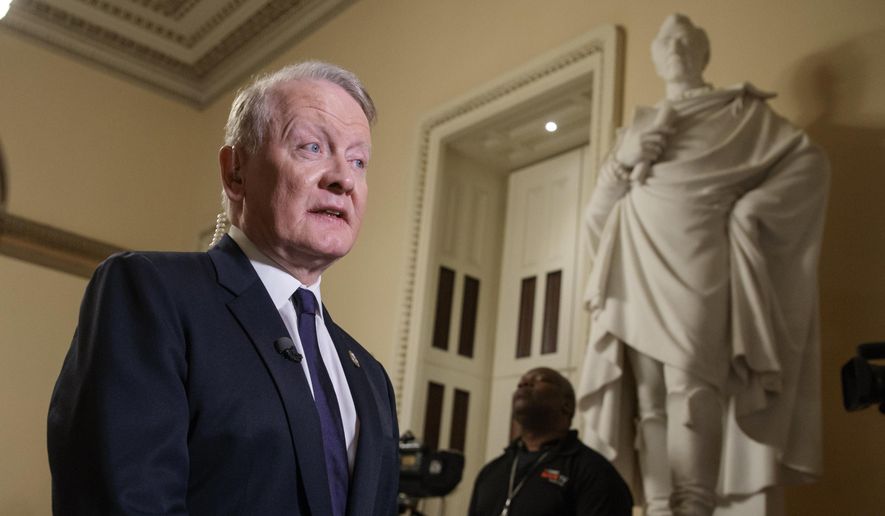 Republican Rep. Leonard Lance of New Jersey shared on Friday a lack of confidence in the Trump administration's ability to reunite families separated at the border.
The congressman, who serves on the Energy and Commerce Committee, explained during an interview on CNN's "New Day" that lawmakers are pushing for answers.
Republicans in the committee sent a letter to the Department of Health and Human Services demanding precise information on the children. No response has been received yet, but Mr. Lance said he expects one next week when Congress is back in session.
"It is certainly a requirement that they know and they find out with precision," he said.
The committee also unanimously voted in an amendment that would require HHS to report to the committee on a weekly basis about its strategy and status regarding the reunification process.
CNN host John Berman broke down the three deadlines Trump administration must meet while reuniting families, but Mr. Lance was not overly optimistic. When asked if he expected HHS to meet the July 10 date to ensure all children under 5 are back with their parents, the congressman immediately answered "no."...
"I am a parent, and I believe that children and parents should be kept together," Mr. Lance said.
The Washington Times Comment Policy
The Washington Times welcomes your comments on Spot.im, our third-party provider. Please read our Comment Policy
[1]
before commenting.References
^
Comment Policy
(www.washingtontimes.com)