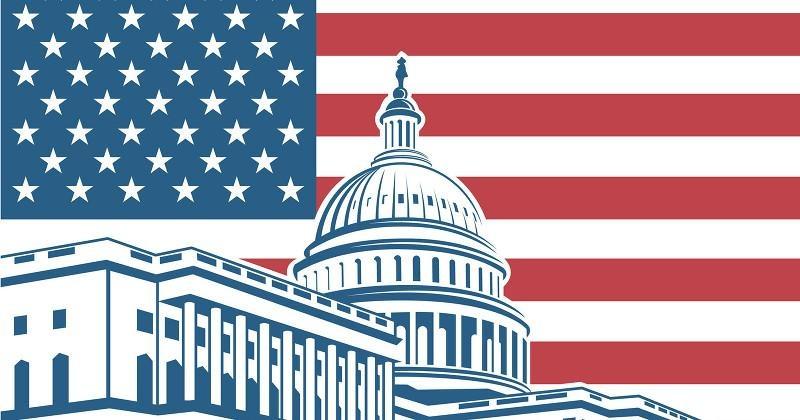 By Nathan L. Gonzales
Sometimes political handicapping can be difficult. Shifting a well-liked Democratic senator in North Dakota, who has won a close and competitive race previously, to Tilts Republican from Toss-Up wasn't an easy decision. But Republican Seth Grossman is making it easy for political analysts.
The former Atlantic County Freeholder won the GOP nomination in New Jersey's 2nd District on June 5, but the National Republican Congressional Committee disavowed him on Monday after multiple offensive statements came to light. "Bigotry has no place in society -- let alone the U.S. House of Representatives," said NRCC Chairman Steve Stivers of Ohio. 
Holding retiring-Rep. Frank LoBiondo's open seat was already a challenge for Republicans. Even though President Donald Trump carried the district with 51 percent in 2016, Democrats rallied behind a strong challenger in Jeff Van Drew, a state senator and dentist. Not only does Van Drew already represent some of the GOP-leaning areas of the district, he also had a significant cash on hand advantage on May 16: $412,000 to $11,000. 
Two months ago, we moved the face from Toss-Up to Tilt Democratic. And now we're changing the rating of New Jersey's 2nd District once again, this time from Tilt Democratic to Likely Democratic. 
It's one of seven Republican districts rated as a takeover for Democrats, compared to just one Democratic seat where Republicans are currently favored to win. Democrats need a net gain of 23 seats for a House majority and Inside Elections currently projects Democrats gaining 20-30 seats.