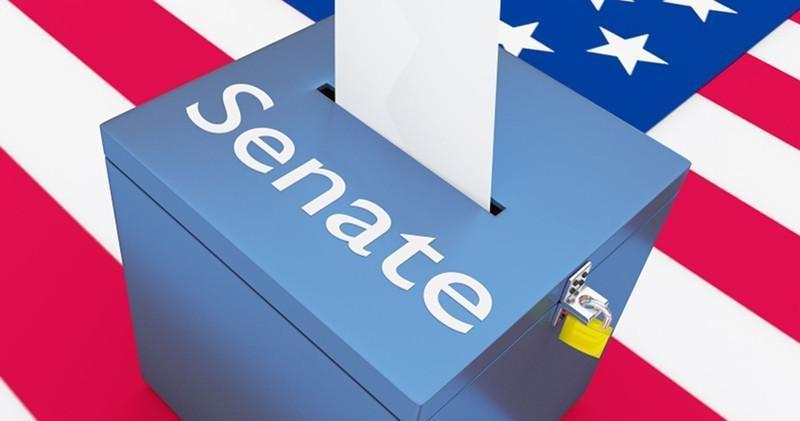 Democrats are defending Senate seats in 10 states that President Donald Trump carried in 2016. In two of those states, he won by more than 35 points. In three others, Trump won by about 20 points. Florida is one of four states that Trump carried by one percentage point or less. The state is slated to host one of the most expensive Senate races in the country. 
In 2012, Stuart Rothenberg named Democratic Sen. Bill Nelson the luckiest candidate of the cycle after he defeated GOP Rep. Rep. Connie Mack IV, his third underwhelming GOP challenger in a row.…
This is paid content. Subscribers can read the full article on the website.