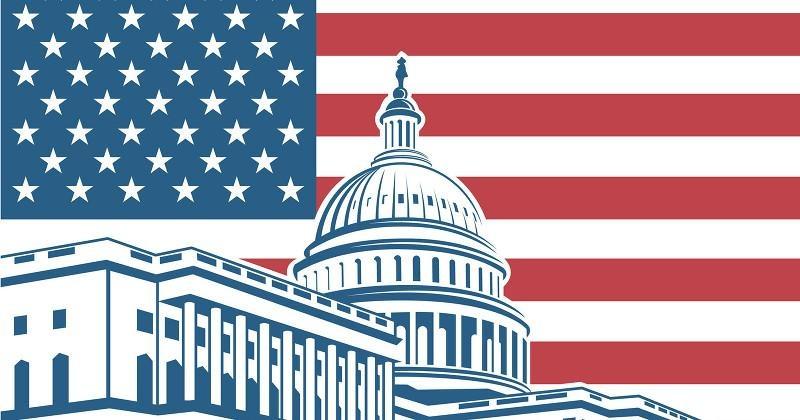 Senate. Sherrod Brown (D) elected 2006 (56%), 2012 (51%). Rep. Jim Renacci won the GOP nomination in the least suspenseful Senate primary of the night, defeating investment banker Mike Gibbons 47-32 percent. Renacci was also the only GOP congressman to be victorious in a Senate primary last night, as West Virginia Rep. Evan Jenkins and Indiana Reps. Luke Messer and Todd Rokita fell short. Gibbons backed candidate Donald Trump in 2016 and tried to run as the outsider, but Renacci had the explicit support of the President. The congressman will face Brown, who had $12.2 million cash on hand on April 14, in the general election. Democrats are well aware that Ohio swung from a 3-point Obama victory in 2012 to a 8-point Trump victory four years later. But they believe Brown's working-class reputation and stance on trade will insulate him from a backlash from the president's supporters. President Trump recorded a robocall endorsing Renacci the day of the primary, but the general election race could be a test of President Trump's ability to transfer his coalition to another candidate. Rating: Lean D.
Governor. (John Kasich (R) term-limited). Richard Cordray, a former state Attorney General, former state Treasurer, and former Consumer Financial Protection Bureau director won the Democratic nomination with 63 percent against former Rep. Dennis Kucinich (22 percent) and others. Republicans nominated former U.S. Senator/state Attorney General Mike DeWine, who got past Lt. Gov. Mary Taylor 60-40 percent in the primary. Democrats are excited to attack DeWine as a lifelong politician. Republicans are excited to attack Cordray as a lifelong politician who spent six years in Washington as a bureaucrat. This race is going to get ugly and expensive. The Buckeye State took a sharp turn in 2016 with a 52-44 victory for Trump. Rating: Tilt R.
1st District (Steve Chabot, R, re-elected 59%). Trump 51%. Democrats believe their new challenger, Hamilton County Clerk of Courts Aftab Pureval, is a game-changer. He's viewed as a rising star in local politics and was uncontested for the Democratic nomination. Pureval had $679,000 in the bank on April 18 compared to $1.3 million for Chabot. Rating: Solid R, but could change in next week's House Overview issue.
7th District (Bob Gibbs, R, re-elected 64%). Trump 63%. Retired Navy pilot/Yale law school graduate Ken Harbaugh won the Democratic nomination with 80 percent and will face the incumbent Republican in November. Harbaugh had $705,000 in his campaign account on April compared to $1.4 million for Gibbs. The district leans Republican, and GOP primary voters outnumbered Democrats approximately 54,000 to 30,000, but Harbaugh would probably run through a brick wall or two to try and flip this seat. Solid R.
12th District (VACANT; Pat Tiberi, R, resigned Jan. 2018). Trump 53%.  Special Election. Franklin County Recorder Danny O'Connor will face GOP state Sen. Troy Balderson in the Aug. 7 special election and November general election. Balderson was locked in a tight race with Liberty...