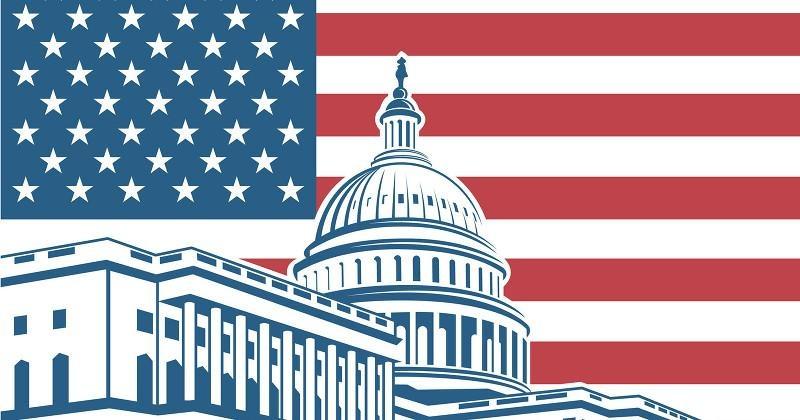 By Nathan L. Gonzales
The Democratic Congressional Campaign Committee has reserved more than $12.6 million in broadcast television ad time for the last month of the fall campaigns, according to a source familiar with the committee's independent expenditure buy.
More ad reservations are certainly to come, considering the DCCC spent more than $66 million on TV ads during the 2016 cycle, in addition to an ongoing, seven-figure digital buy, according to the same source.
The DCCC is the last of the four biggest groups focused on House races to make initial ad reservations this cycle. The National Republican Congressional Committee, the GOP-aligned Congressional Leadership Fund, and House Majority PAC (the go-to Democratic group focused on House races) already made initial ad reservations, totaling more than $124 million from Labor Day to Election Day.
The DCCC's initial reservations are notable because they include crowded media markets where statewide races and candidates will also be battling for airtime with House Democrats' takeover targets.
Here are the markets and dollar amounts of the DCCC's initial reservation:
Boston/Manchester, N.H. (WMUR) — $583,079
Cedar Rapids, Iowa/Waterloo, Iowa — $545,309
Detroit — $728,500
Lansing, Mich. — $219,300
Miami — $1,996,650
Minneapolis/ St. Paul — $6,170,045
Philadelphia — $1,698,891
Washington, D.C. — $717,039